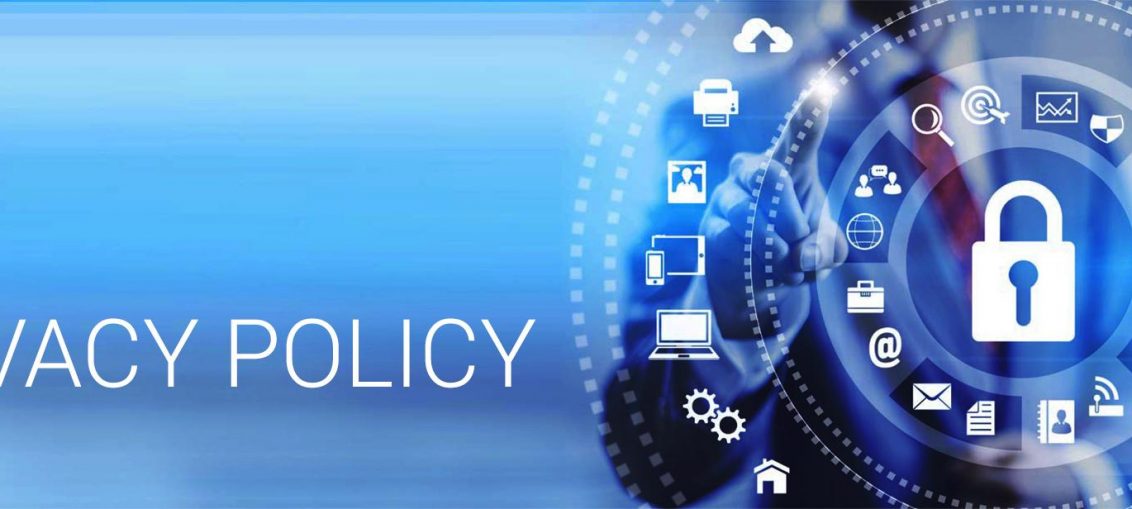 A Message from Simon Campbell for the Playing Members 
Having recently taken over as Secretary, I would welcome your views on fixtures, match managers, the committee and new members.
Please note that the AGM and annual dinner is scheduled for 7.30 Friday 13 April at the Barge at Seend.  We would very much encourage all members to attend if they can.  Please give me a yes or no response.
A response should also include the best way of contacting you – email? text? WhatsApp? Facebook? etc and that you're happy to be contacted by match managers when they're raising sides.  You are currently on my list of playing members and will remain there unless I hear otherwise.

This will also serve as consent to continue using your personal data that we hold: even a cricket club can't avoid the changes to the Data Protection regulations.  Here is the Club's Privacy Statement for your information.

I look forward to hearing from as many of you as possible.
PRIVACY STATEMENT
The Wiltshire Queries Cricket Club is a nomadic cricket club playing its cricket mainly in Wiltshire, but also the contiguous counties.  The club is bound by, but not a signatory of the Data Protection Act 1998.
The Club holds personal information on existing members, freely supplied by them when they joined the Club, and will collect personal information from new applicants.  This personal information encompasses the following:
Name
Contact details such as email address and phone numbers.
Date of Birth.
Postal Address.
Membership of other cricket clubs.
Cricketing skills.
Bank and bank account details
This personal information is recorded and kept for all members, some of whom have been members of the Club for many years, in the Secretary's database.  Over time the Club may also collect and retain details of significant achievements in cricket matches played.
The personal information is kept on the database by the Club Secretary.  From time to time he will share this data with match managers and the Treasurer.
Wiltshire Queries CC Activity Management. In order for the Club to operate effectively as a sports club, the personal information of Officers, Committee members and match managers is made available to the membership and third parties via the Club website and via the fixtures card.
In order for Club sports fixtures to be arranged and managed, the data that applies to match managers is subsequently shared via the Club website and the fixtures cards, with opposition clubs and teams
General Membership. The data which applies to members who are no longer active in cricket is retained on the membership file of the Club Secretary.
A member's personal information is specifically used to support the primary purposes of the Club which is to arrange, organize and deliver cricket. The information may also be shared internally to other registered and authorized individuals such as match managers and externally the authorized representatives of the match opposition, for the primary purposes described above and who may only use it for that primary purpose.
The Wiltshire Queries CC will protect the personal information it holds from misuse, loss, unauthorized access, modification or disclosure by various means including password access and secure servers.
The Club tries to ensure that the personal information it holds is accurate, complete and up-to-date.  Individuals can access and update their own personal data via application to or contact with the Secretary. They may also request any Officer or Committee member to update their personal information on their behalf.
Upon application for membership to the Club, the applicant is required to sign a statement to the effect that the personal information which they provide is given of their own free will, and that they give their consent for the Wiltshire Queries CC to retain and process this data for Club purposes only.  The Club asserts that the personal information:-
Of an applicant who subsequently decides not to join the Club will be destroyed as soon as his/her decision is known.
Of an applicant who does join the Club will be kept only as long as the individual is a subscribed member of the Club, and that it will not be shared with any third party not associated with the Wiltshire Queries or its primary activities.
Your Details on our Database.  The Wiltshire Queries Club will presume that any individual who is a fully subscribed member is willing for his or her personal information to be kept on the Club database, and shared internally or externally via website or fixtures cards, unless the Club hears from them to the contrary. If they are not willing, they are at liberty to 'opt out' and to request in writing to the Secretary that their personal information is not published in these media.
If any Wiltshire Query member has any enquiries or wishes to provide feedback about this policy, please email email@barryaitken.co.uk .